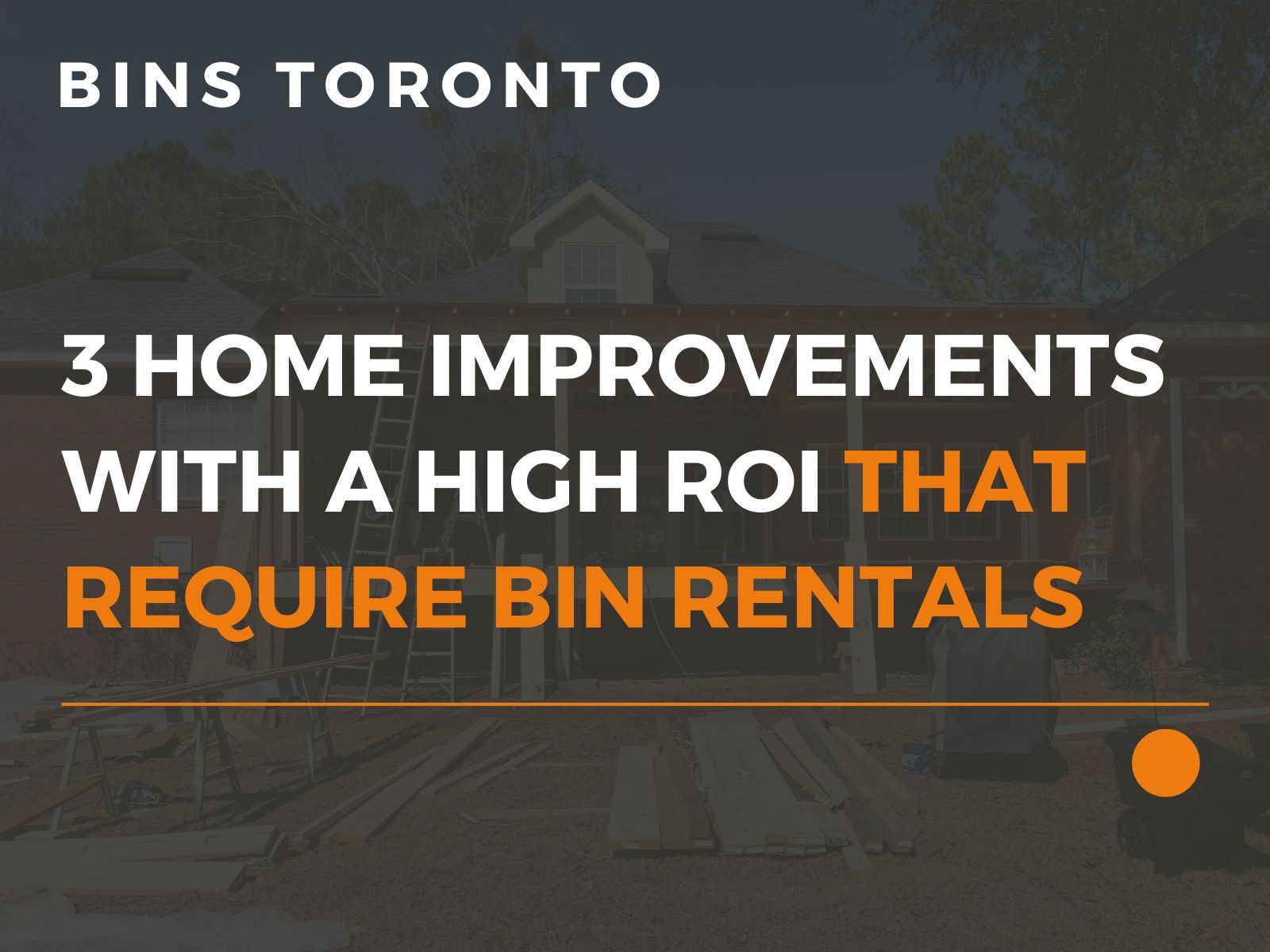 A new year brings new resolutions! When the clock strikes midnight on January 1st, people typically make new year's resolutions to work on themselves, eat healthier, and renew their gym membership. But why stop there? In this article, we want to present you with three new year's resolutions for your home. Let's make 2023 the year of completing improvement projects that have been put off for years, and boost your property's return on investment (ROI). 
Why invest in home improvement projects? 
Whether you are planning to sell your house in the near future, looking to take on a remodeling project, or feeling like you need a fresh start, there is no better time to start investing in your home. There are actions you can take that will allow you to enjoy your home now and set you up for the future by increasing its value, whenever the time comes for you to sell. This guide compiles a list of home improvements with a high ROI that can help you get the most out of your home improvement projects. 
Bins Toronto is all for continuous improvement. As the saying goes, "Your home is a reflection of your mind". We offer bin rental services for all of your home improvement needs because we want to help you see your new year's resolutions for your home, through.
1. Landscaping ROI
The exterior of your home gives by-passers a first impression of your home and sets the tone for the interior. Improving your landscape can be a beautiful and cost-effective way to increase your curb appeal, and therefore the value of your home. Of course, the ROI on landscaping projects varies depending on the size and scope of the project. Some features that have a higher ROI include the following:
Pool Installation

Water features (fountains, waterfalls)

Decks

Wooden structures (gazebos, pergolas)

Stonework (walkways, driveways)

Softscaping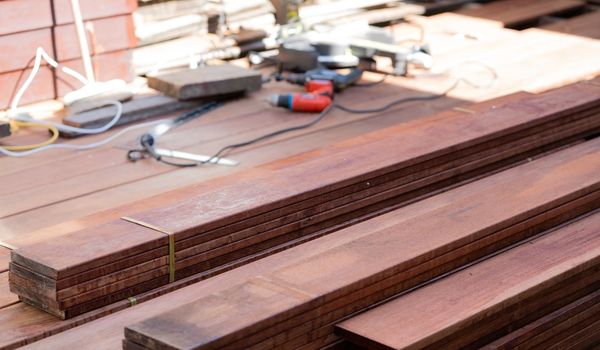 2. Home Remodeling ROI
Remodeling projects have some of the largest ROIs. Many people put kitchen or bathroom renovations on hold for years because getting started can be very daunting. With housing prices continuously on the rise, there is no better time to invest in your property. It's a win-win situation – you create and enjoy your dream space, and when you are ready to part ways, you profit. Your ROI will be higher depending on the renovation. Areas with more traffic, such as the bathroom, followed by the kitchen and basement will have a higher ROI. These spaces are often outdated or unfinished in a lot of older homes. Having these areas fully remodeled saves potential buyers a great deal of time and headaches, and is guaranteed to increase the value of your home.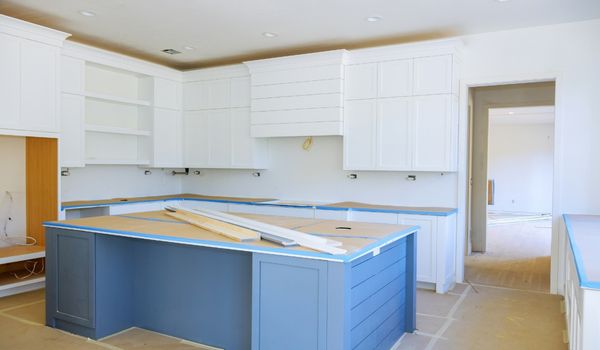 3. Roofing ROI
Generally speaking, your roofing should be redone roughly every 10 years or so. The roof protects the home from wind, rain, and other elements. Loose shingles caused by wind or other factors can lead to water and air leaks which could lead to further, more expensive repairs and higher energy bills. Not to mention, it is extremely unsafe. By investing in the function and structural integrity of your roof, you are giving new homeowners one less (very important) thing to worry about.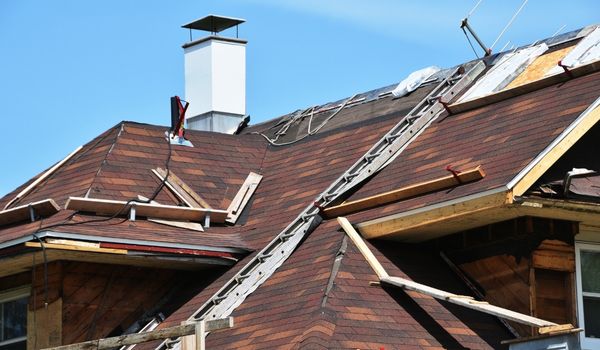 If you are ready to get your new year's resolutions underway while increasing your home's ROI, Bins Toronto is here to help! Whether you are preparing for a landscape upgrade, home remodel, or roofing project, Bins Toronto offers a variety of bin sizes, ranging from 8 yards to 30 yards, in addition to waste removal services, to make your life easier and your goals more attainable. Toss in your old flooring tiles, deck planks, or roof shingles; while you focus on getting the job done, we will take care of the mess. To inquire about our services, or to get started on renting a bin, give us a call at (647) 479-2152, or fill out our contact form, and we will get back to you shortly.