Junk Removal
It's amazing how quickly we can acquire and accumulate so many different things. It's equally amazing how quickly the amount of things we have can become overwhelming and get out-of-hand. When we get to this point, we usually start to see this excess amount of things as junk that we need to get rid of. That is what we can help with. We provide a reliable and convenient junk removal service for people in Toronto, Vaughan, MIssissauga, Markham, Scarborough, Aurora, and Richmond Hill.
Deal With Your Junk Today
---
Don't let your junk accumulate to the point where it takes up too much space in your life. Give us a call and we'll deal with it for you. Whether you have residential or commercial junk, you can call us and we'll take care of it for you.
If you are looking to declutter a property, clean out an attic or remove excess office furniture (to name a few), then we encourage you to get in touch with us. We are available to help with:
Commercial and residential cleanouts
Renovation junk removal
Storage unit cleanout
Removal of junk from moves
Landscape waste removal
Remove Your Junk
Today
Please fill out the form below to inquire about our junk removal service.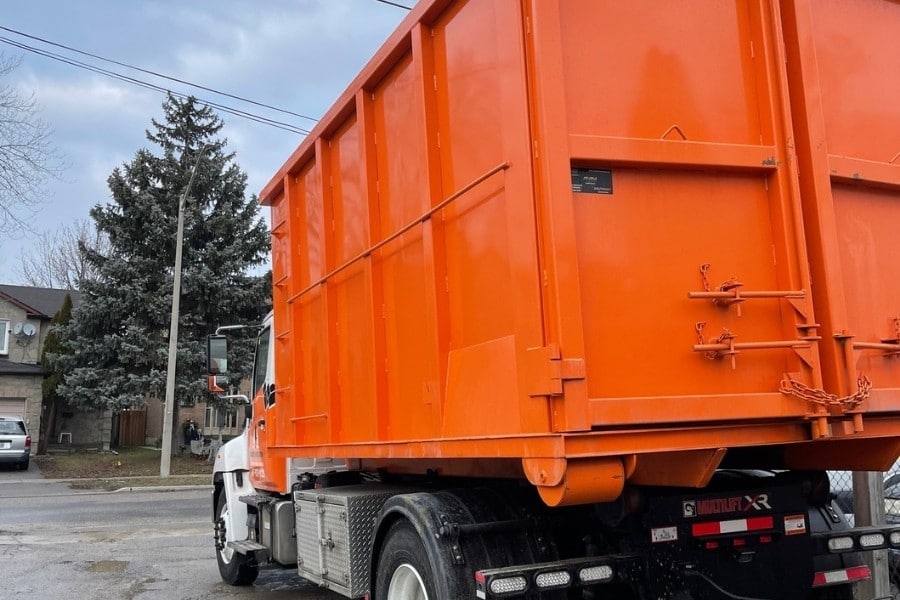 What We Can Remove
Our team of professional junk removers can help you with just about any junk you have, as long as it is non-hazardous. Here are some of the things we can remove for you:
Furniture

Electronics

Renovation waste

Scrap metal

General garbage

Carpets and rugs

And much more