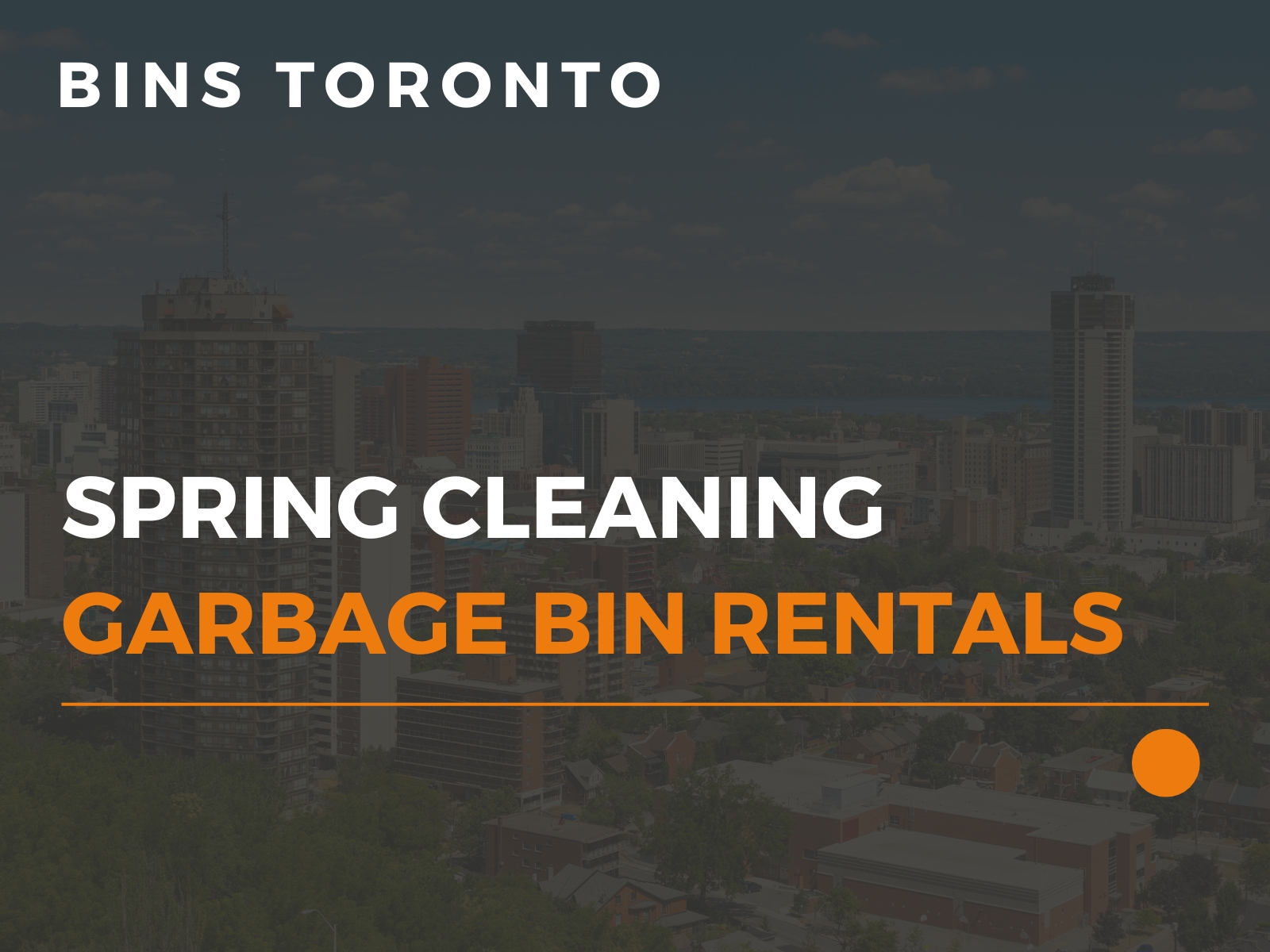 Spring is just around the corner, which means it is just about time to get started on your big annual spring cleaning. Here's why you should consider renting a garbage bin to help streamline your spring cleaning and make it easier than ever.
Why Rent a Garbage Bin for your Spring Clean-Up?
When you rent a bin, you don't have to worry about where your trash will go when you're done with your cleaning. The rental company takes care of that for you; all you have to do is fill up the bin. That means no more trips to the dump or long searches for the perfect garbage bag size. It also doesn't limit how much you can throw away; quite the opposite actually. Anything from large closet clean-outs to outdated couches and dining tables can be taken off your hands quickly and hassle-free.
Garbage bins for rent come in various sizes and styles depending on what kind of cleaning job you need to do and how much stuff needs to be thrown away. You can always find one that suits your needs perfectly. Plus, with the help of our team, none of your questions will be left unanswered.
Renting a garbage bin is cost-effective and hassle-free. You don't need a deposit or any long-term commitment; once your spring cleaning is finished, simply give us a call and we will come to pick up the bin.
If you're still not sure whether or not renting a garbage bin is right for your spring cleaning job, please feel free to get in touch with our team by calling (647) 479-2152. There are numerous reasons why renting a bin can be the perfect solution to simplify and reduce stress during your spring cleaning. These include the convenience of pickup and drop-off, as well as the cost savings on supplies.